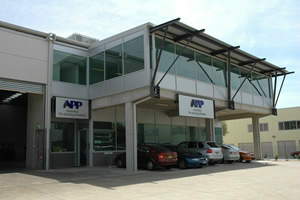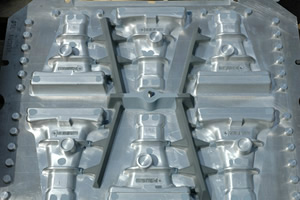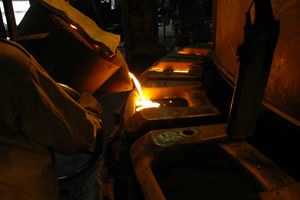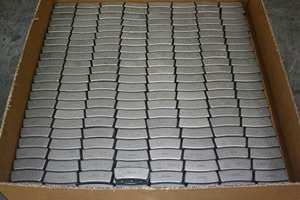 APP are producers of cast iron & ductile iron anchorages that perform under the condition of compressional stresses (known as "pre-stressing" or "post tensioning"). These anchorages conform to Australian Standards 1830 and 1831 with special attention paid to the metallurgical characteristics that need to be met to satisfy the post tensioning industry. APP and its associated foundry, Ajax Foundry, are family owned and operated Australian companies, with over a decade of experience in the supply of casting components to the building industry.
Why use pre-stressing products?
Pre-stressed concrete increases the many benefits associated with a concrete framed building, these include:
Minimum storey heights
Minimum number of columns
Rapid construction
Economy
Maximum design flexibility
Optimum clear spans
Joint-free, crack-free construction
Controlled deflections.
Where are APP products being used?
APP works with customers from all around the world on a range of different projects. Examples include:
Offices
Apartment buildings
Car parks
Shopping centres
Hospitals
Transfer beams
For some example projects that APP has worked on in the past, please see our projects page.
Associated Companies & Associations
APP are proud to be associated with the following companies: